Letter Campaign Writer Calls for Release of Marquon Clark
Posted on: 17 August 2020
By:

Damita Brown
This addition to the Letter Campaign to End Violence Against Black People was submitted by Clinton Otte-Ford. So far the campaign has sent over 1,000 letters.
August 17, 2020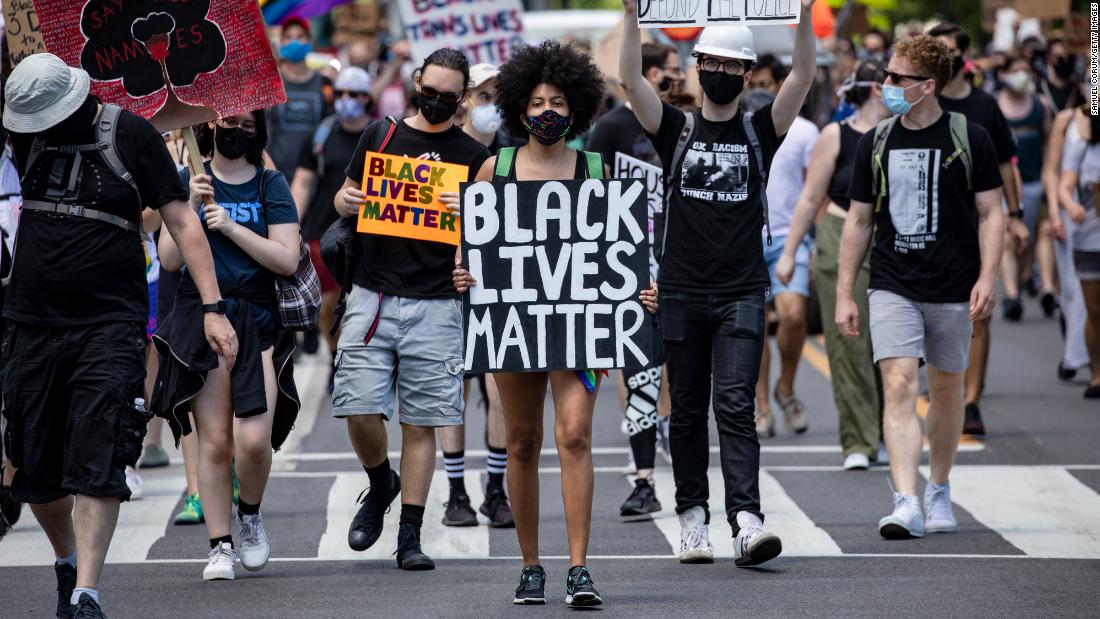 Dear Ms. Phillips and Mr. Enger,
My name is Clinton Otte-Ford, and I am a resident of Dane County. I am following up on the email, copied below, that I sent to you on July 11th asking for the immediate release of Marquon Clark. I am also sending this email as a part of the Dane County TimeBank Transformative Action Network and Freedom Inc.'s Campaign to End Violence Against Black People.
At this point it has been a month and a half since Mr. Clark was detained and held without charges, other than a parole/probation violation that relies on him being a person of interest in a crime that he, again, has not been charged with and claims innocence of. This hold is an abuse of a loophole in a system that claims to consider people innocent until proven guilty. If no action is to be taken at this time, please release Mr. Clark immediately so that he can rejoin his community, one that he has worked hard to support and represent.  
One of the demands of the Campaign to End Violence Against Black People, listed below, that I would like to highlight here is the demand for public institutions like the Department of Corrections to invest in a campaign, organized by a Bleck-led committee, to decriminalize and humanize Black people. Just because a person like Mr. Clark is Black and has come into contact with the DOC in the past does not make him a criminal or less than human. He deserves to be free, protected from exposure to Coronavirus, and allowed to thrive.
Please update me on the status of Mr. Clark's release as well as any steps the DOC is taking in alignment with the demands listed below.  
Sincerely,
Clinton Otte-Ford, Ph.D.  
Demands of the Campaign to End Violence Against Black People:
1. Remove all harmful punitive policies, practices, and people from school environments, including police, suspension, and expulsion.
2. We want public institutions to engage in 360 degree accountability through abolitionist restorative justice.
3. Support and fund a Black-lead committee with decision making and implementation power to remedy the deep patterns of harm caused by racist violence in all of its harms.
4. Using recommendations of said committee, invest in a campaign to decriminalize and humanize Black people.
5. Provide reparations to said committee to create educational initiatives for the Black community.
6. Provide reparations for Black land trusts and other remedies for gentrification and hyper-segregation.
7. Create a truth and reconciliation process to replace the punitive criminal justice system with abolitionist restorative justice.
8. Adopt the demands developed by the Movement for Black Lives.
You can learn more about the letter campaign here.